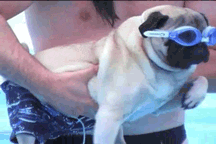 School is ending and summer is beginning, but that doesn't mean the hard work is over… summer conditioning is heading our way fast. Although summer practice can lead to great memories and personal gains, you should be prepared for any and everything!  From bad weather to spur of the moment pool trips we've got the list of what you need to keep in your summer bag!
(These first two are absolute essentials!)
WATER! – Do not forget your water. Ever. Period. Don't do it. Between the heat and humidity, you need to keep a water bottle handy at all times. This isn't just a summer tip though, it's a year-round commitment you need to keep. Staying hydrated is especially crucial during those hot summer days.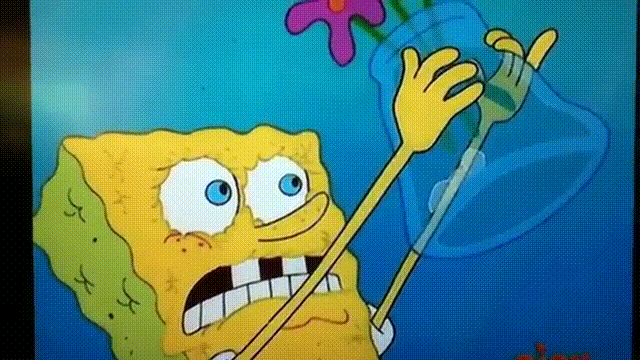 Sunscreen – Now, now. You may say "but I don't get sunburns!" Well we're here to tell you it doesn't matter. Sun damage affects everyone. According to cancer.gov, skin cancer is the most common form of cancer. Wearing sunscreen is an easy preventative measure you can take to avoid developing skin cancer and it's more convenient than ever to apply it. There are so many different types of sunscreens out there. Don't like the traditional lotion? You can try sprays, oil, or mousse products. An SPF lip balm is always a good idea too. Make sure you opt for products that are sweat proof and broad spectrum SPF 30 or above and always reapply!! Just a couple of friendly reminders: sunscreen can go bad, so check the expiration date and wear it even when it's cloudy out!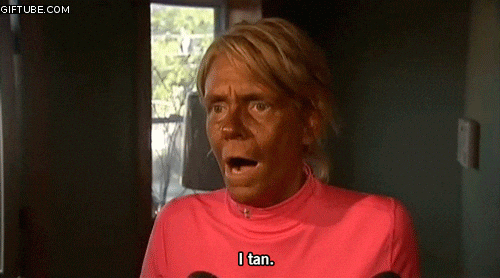 Sunglasses – Because no one enjoys squinting for long periods of time and because it's good for your eyes. Did we mention they're stylish? Look good and protect your eyes this summer!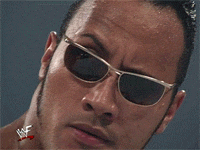 Change of clothes and shoes – Summer means sweat… Need we say more? An extra pair of clothes are always a good idea when you know you'll be drenched in sweat by the end of practice. Toss an extra shirt and some socks in your bag and for everyone else's sake don't forget your deodorant! We also recommend packing extra shoes. Slip on sandals are always a great investment. Slide them on after practice and keep your parents' floors nice and clean. Check out the Nfinity® Sparkle Sliders on our site here: https://gtmsportswear.com/product/nfinity-sparkle-slider?style=20408NL&color=001
Swimsuit and towel – Who doesn't love to hit the pool after a hot practice? Keep a swimsuit handy for those last-minute trips to go for a swim. However, you might want to avoid swimming before a big game or practice. You'll want to save your energy for your performance or your coach may not be too pleased, and no one wants to do extra running drills when it's blazing hot outside.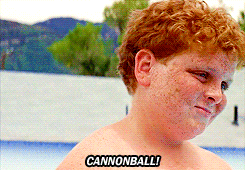 Snacks – Pack a healthy snack that will do well in whatever climate you're in. You don't want to be out of energy mid practice or starving on your way home, so toss a granola bar or your favorite healthy go-to in your bag just in case.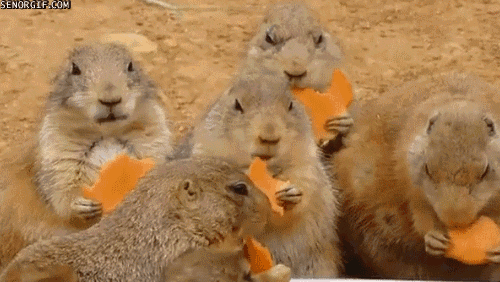 Lightweight rain jacket – Play it safe and include a lightweight rain jacket in your bag. You don't want to be caught off guard when bad weather strikes. We recommend our Titan jacket to keep you nice and dry! You can find it here: https://gtmsportswear.com/product/titan-warm-up?style=3505TU&color=201
Bug spray – Mosquito bites? No thank you!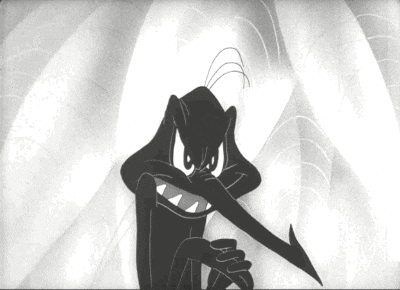 Hair supplies – If you have long hair you know how annoying it can be when something isn't in place, so pack what you can to keep your hair out of the way. It's always good to have the following on hand: hair brush, hair ties, bobby pins (or under-wrap for athletic tape if regulations are strict), and hair spray.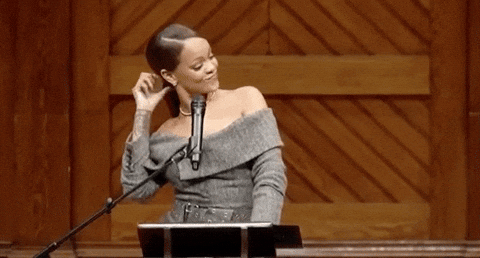 Makeup wipes – "I love when my makeup runs down my face and causes me to look like a monster!" – said no one ever. Keep a package of makeup wipes in your bag to avoid this nasty feeling and to keep your skin clean and fresh.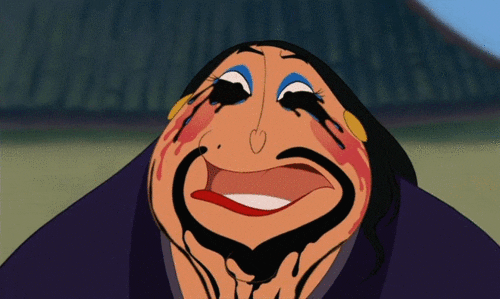 So, there you have it! Feel like we're missing something? Tell us what you can't go without during those unpredictable summer months in the comments below!